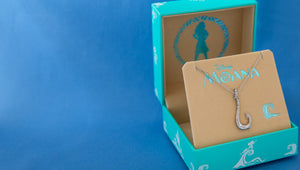 it won't cost much
Just Your Voice
Ursula's sold out best-seller rises from the depths to ship in mid November! Just in time for gifting.
reserve yours
disney spotlight
Water Lily Pearl Ring
An homage to Princess Tiana, an elegant sterling silver Water Lily blossom embraces a creamy genuine freshwater pearl.
shop all tiana
CEO / Creative Director
Allison Cimino
Started in 2007 by CEO and Designer Allison Cimino, RockLove explores the evolving relationship between fashion and fandom.
About Rocklove