Details: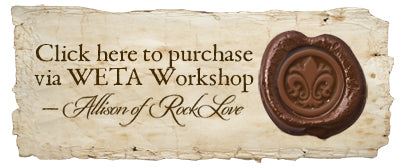 The lion, sigil of the Alliance, envelops your chosen finger in its jaws.
Available in size 8 and 11, this deliciously hefty piece of wearable royal regalia is solid artisan sterling silver and fit for a king.
Hand crafted in New York City by RockLove in collaboration with Weta Workshop for The Warcraft Movie (June 2016).

Customers who bought this product also purchased...