Details: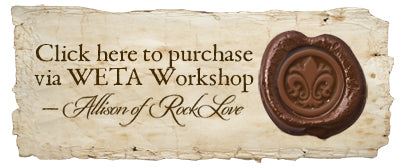 When Dale was destroyed and Smaug proceeded to sack the Dwarf city of Erebor, the last of the wind lances and its remaining black arrow was left standing, an impotent monument to their defeat.
Hanging as an heirloom in the home of Bard, a humble ferryman in Lake-town and descendant of Girion, it would be generations before a black arrow would fly again...
The Black Arrow pendant is crafted from blackened solid sterling silver. It hangs on a supple 1.5mm black leather cord.
This jewellery is hand crafted in New York City by RockLove from artisan Sterling Silver.
Your pendant comes in a black cotton fabric pouch with the The Hobbit: The Battle of the Five Armies logo.